Free shipping on orders over $1,000 | Call for special quote on 10+ cases | Lower quantities, Lower prices.
Case of 50 - 8 Oz Liquid Hand Sanitizer w/ TwistLid®
sku: ADF-HandSan-SET8-TWS
This product does not have any reviews. Be the first to leave a review.
Ships in case quantities, 50 bottles per case.
View Quantity Discounts tab for Price Breakdowns
Due to limited supply and increases in material costs the prices are subject to change.
Hospital-grade Liquid Hand Sanitizer kills 99.99% of most common germs that may cause illness. TwistLid® dispenser lid. Manufactured in accordance with FDA guidelines.
Maximum order is 25 cases or 1,250 units. Please do not place more than 1 (one) order at a time.
Call Customer Service at (800)-345-3543 if you need more than 1,250 units.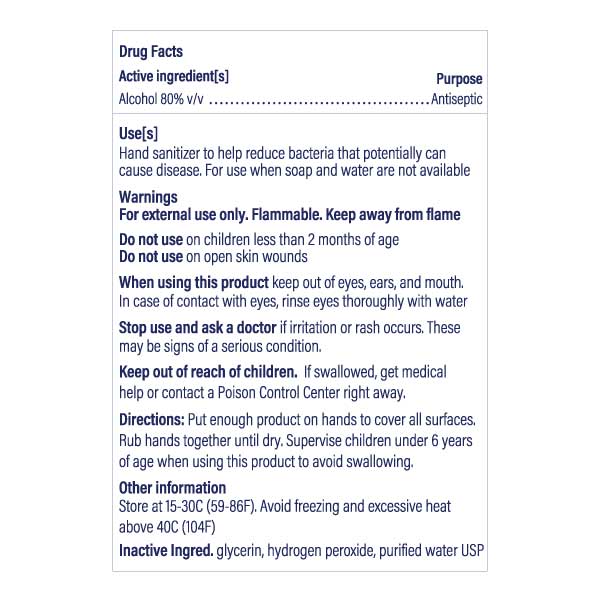 PLEASE NOTE:  Given the immense demand for sanitizer during the COVID-19 crisis, the extremely tight allocation of product, and the current financial environment, all sanitizer orders are prepaid and final, with no returns allowed.